Written Expressly For
"Tales From The Mare Inebrium"
by Dan L. Hollifield
---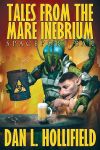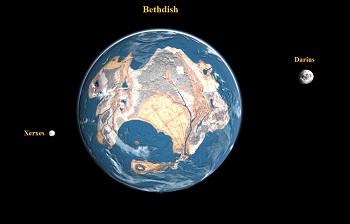 This story has never appeared online and was newly written for the short story collection. The link you followed is solely for the purposes of keeping an accurate count of

all

the stories in the larger shared universe of Mare Inebrium stories.







---
Comment on this story in the Aphelion Forum
Return to Aphelion's Index page.