Japanese Katauta: Eclipse Of The Red Moon
by Theresa C. Gaynord
---
Can you smell the night?
Lightning flashes sear the earth,
web of blood on a red moon.

---
© 2019 Theresa C. Gaynord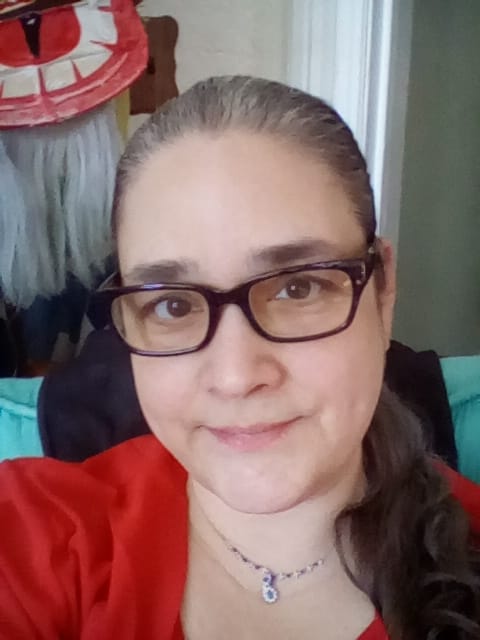 Theresa likes to write about matters of self-inflection and personal experiences. She likes to write about matters of an out-of body, out-of-mind state, as well as subjects of an idyllic, pagan nature and the occult. Theresa writes horror, as well as concrete gritty and realistic dramas. Theresa is said to be witch and a poet. (within the horror writing community).
Find more by Theresa C. Gaynord in the Author Index.
Comment on this story in the Aphelion Forum
Return to Aphelion's Index page.