Aphelion
Tell us what you thought about the June issue!
Moderator: Editors
Editor Emeritus
Posts: 3231
Joined: December 31, 1969, 08:00:00 PM
Location: Kaukauna, Wisconsin (USA)
Please read and enjoy our latest issue.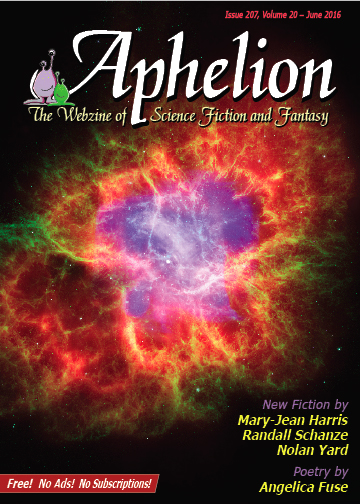 Who is online
Users browsing this forum: No registered users and 2 guests
Powered by
phpBB
© 2000, 2002, 2005, 2007 phpBB Group.
Designed by
STSoftware
.