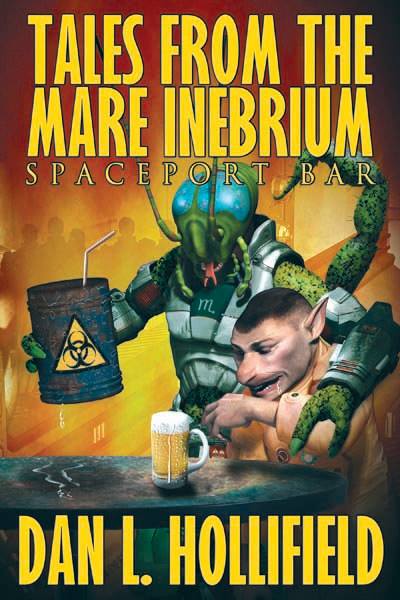 Story Pulled For Publication
Click on the cover to go to the
publisher's webpage for the book.
Synopsis:
The Absent-Minded Shall Inherit
The Mare's lost & found holds some awesome doodads.
The Mare Inebrium receives a mysterious addition to their "Lost & Found" when an absent-minded inventor forgets one of his devices as he leaves.
I have pulled this story offline at the request of publisher Dark Oak Press because it has now been released in an anthology of my Mare Inebrium Stories. Available in Hardback, Paperback, Kindle e-book, and Nook e-book formats.